Divine Automotive was originally established by Tom Blackmore as a Vehicle Detailing company, working on sports and supercars throughout the UK. As the keen eye for detail and exacting standards grew the company expanded into specialist vehicle sales in 2013, focusing very much on the rare and collectible vehicles.
Sometimes the temptation was too great when a customer was about to trade in their car, so the decision was made to expand into vehicle sales to complete the service for our detailing customers.
Our detailing clients provided us with the perfect network of enthusiast car owners. This has helped us to acquire some surprisingly rare vehicles in fantastic condition.
Situated in Harrogate, North Yorkshire, we have excellent transport links by road, rail and air.
Our mission at Divine Automotive is simple: To provide cars prepared to the highest standard in a discreet and professional manner whilst maintaining a strictly confidential, personal and friendly service.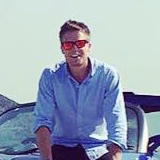 Tom
Owner & director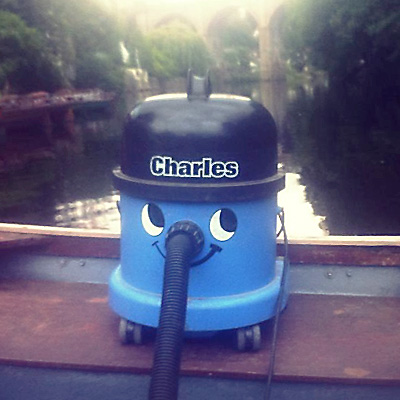 Charles
Cleaner & friend
Company registered in England and Wales. Company number: 08383094.
Registered address: Divine Automotive Limited, Unit 5 Kindon Court, Camwal Road, Harrogate, North Yorkshire, HG1 4PT
Company founded

Tom set up Divine Detailing, working a mobile service for clients all over Yorkshire

Jan 2009

Workshop opened

We moved into our premises in Knaresborough and transformed it into the ideal detailing studio.

Mar 2012

Rebranding

With our business expanding, we needed a name change; Divine Automotive was born.

Dec 2012

Began trading

We officially began trading under Divine Automotive for the first time (a Clio 200 - surprise surprise).

Feb 2013

Larger premises

We moved somewhere with more space to house our precious stock

March 2015

Sales increasing

Focusing on selling the finest we can get our hands on, trying to do 25 cars a year

January 2016

Remaining niche

Sticking to what we know - The rare and collectible, getting some special cars through our doors

January 2017

Steady away

Ensuring we find the right balance between busy and efficient, 50 cars a year is about right for us

January 2018